HF5231E-E Dahua Starlight 2MP IP-camera w/o lens
SKU:
IPC-HF5231E-E
Unit:
pcs
1/2.8" 2MP progressive scan STARVIS™ CMOS Eco-Savvy Box Network Camera
Extremely high light sensitivity camera
Without lens (C/CS-thread)
• 1/2,8" STARVIS CMOS, FullHD 2Mp camera
• Min.illumination: Color 0,004 lux (F1,2)
• Without lens (C/CS-thread)
• DC 12V, AC 24V, ePoE, Micro SD 128 GB
• Max 8W
• 74 x 66 x 135mm
• Accessories: GL-500 (camera mount)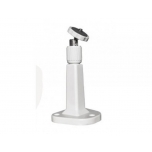 Camera bracket for indoor conditions.
Made of plastic to isolate the camera from the metal constructions.
8,40 €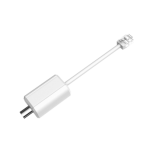 EoC Passive Converter
> Supports IEEE802.3, IEEE802.3u standards
> Port: 1*RJ45 10/100Mbps, 1*BNC
> Supports RG59 coaxial cable: 400m/100Mbps, 1000m/10Mbps
> Supports MDI/MDIX self-adaption
> Supports long range power supply transmission via coaxial cable
> Suitable only for ePoE devices!
21,60 €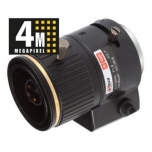 4 MP 2.7-12mm Vari-focal Lens, CS-mount
81,60 €