HDW2249T-A-LED Dahua Full-color HD-CVI Eyball Camera 3,6mm, 2MP, LED
SKU:
HDW2249T-A-LED
Brand:
Dahua
Unit:
pcs
2MP Full-color Starlight HDCVI Eyeball Camera

The full-color starlight HDCVI camera presents a high quality color image with rich details even in total darkness conditions.
It adopts two powerful warm white LED illuminators, covering an effective range up to 40m. The LEDs switch on automatically in darkness to capture detail-packed full-color images 24/7.

• 1/2,8" Starlight HDCVI, FullHD 2Mp camera
• Micro SD, LED 40m
• Min.illumination: color 0,001 lux  (F1,0)
• Fixed lens 3,6mm
• DC 12V±30%, IP67, Micro SD
• Max 6,6W (with LED)
• Built-in mic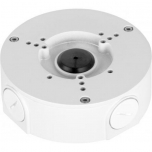 26,40 €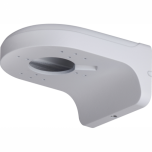 Water-proof Wall Mount Bracket
19,20 €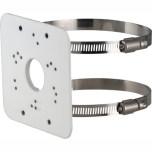 28,80 €