MC-AF10-DBF15 Cable from mobile recorder to monitor VGA input
SKU:
MC-AF10-DBF15
Brand:
Dahua
Connection cable enabling connection of a monitor VGA input to DAHUA mobile recorders.
VGA / M16, 10-pin connector
For Dahua HD-CVI and IP mobile cameras.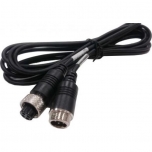 Connection cable terminated with socket and plug M12 4-pin, 12m long.
For Dahua HDCVI mobile cameras.
24,00 €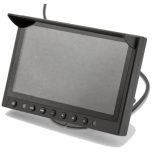 7" monitor with touchscreen for Dahua mobile recorders.
381,60 €